Kaltech's Booth
at CES 2023
January 5 to 8, 2023
Las Vegas, NV
This year at CES 2023, Kaltech will showcase the world's first photocatalytic beauty humidifier.
Visit our booth #53842 to find out more details.
Date : 5 – 8 January 2023
Location : Venetian Convention & Expo Center (formerly Sands)
(201 Sands Avenue, Las Vegas, NV 89169)
Smart Home Zone (Level2, Halls A-D)
CES inquiries, appointment requests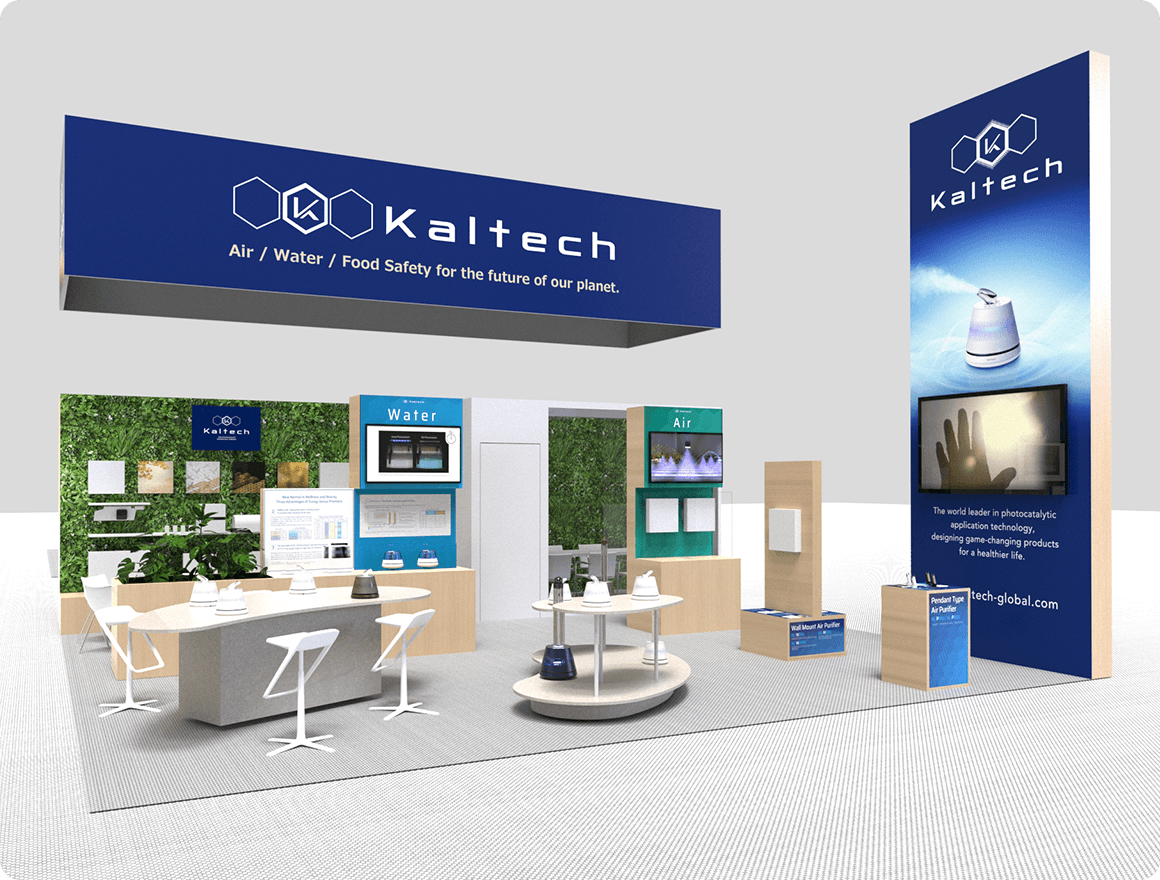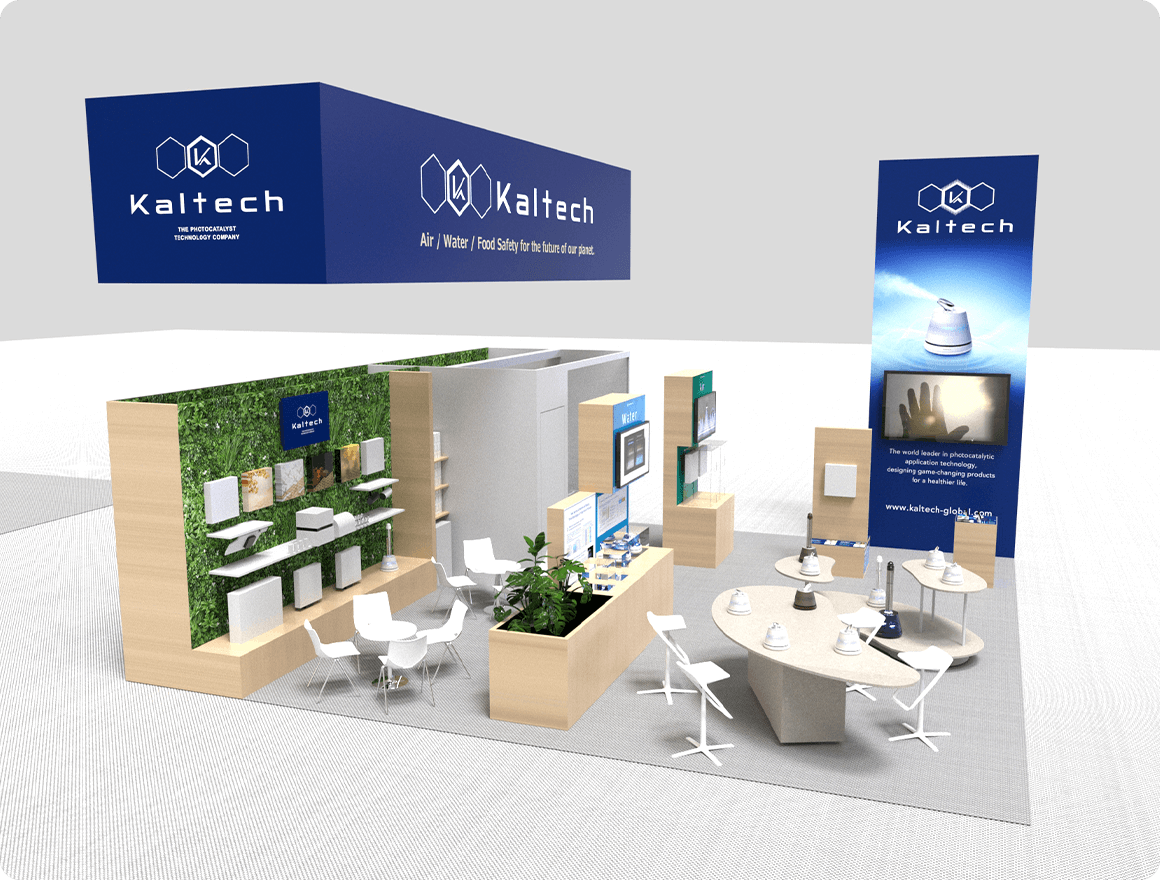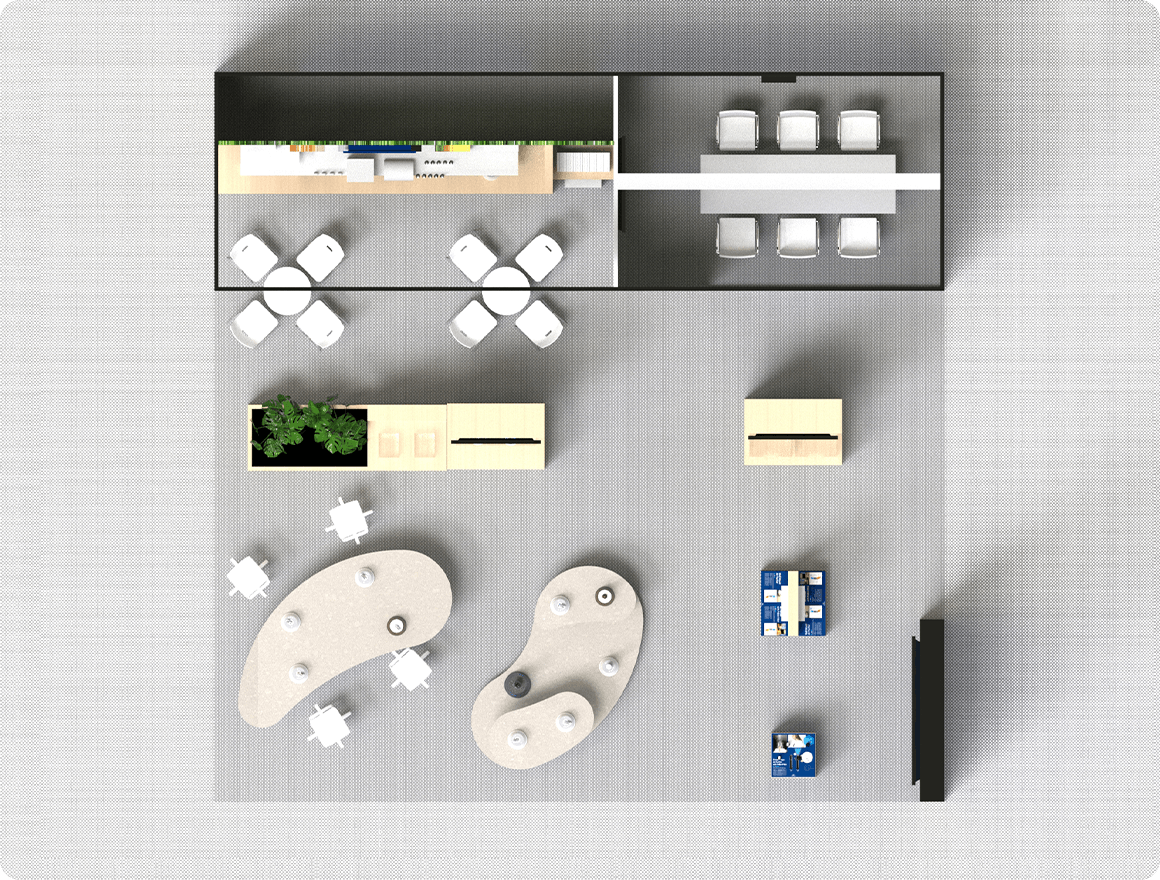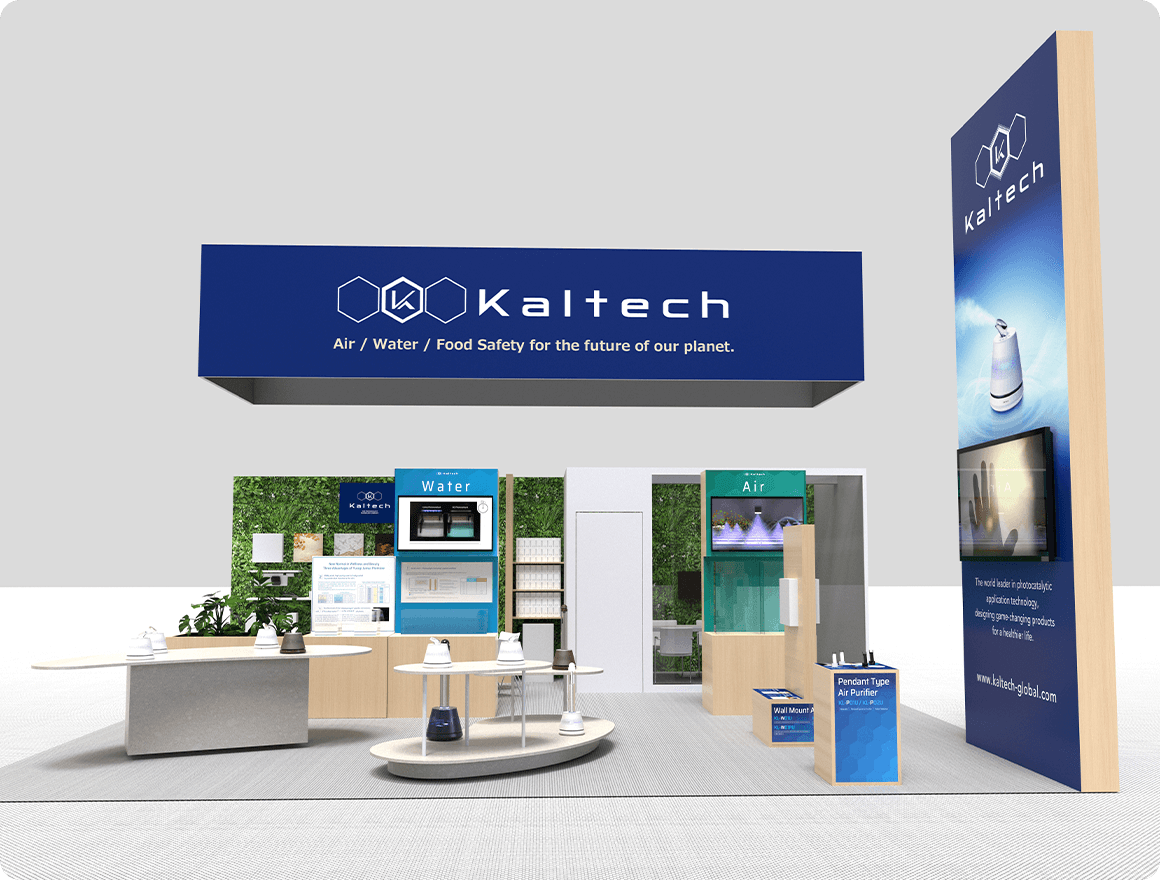 Photocatalytic
Technology
Titanium dioxide is a material with notable photocatalytic properties. When a titanium dioxide photocatalyst is exposed to light in the presence of water and oxygen, a reaction occurs that generates strong oxidizing power on the surface of the photocatalyst. This breaks down and neutralizes harmful organic substances that come into contact with the photocatalyst.
Back in 1972, Japan was home to a breakthrough in photocatalysis research. Technology derived from this research is improving lives today—purifying air and water and keeping food fresh. Looking ahead, we see the potential for new applications of photocatalysis in fields such as medical care, energy, and the environment.
Since our company's founding, Kaltech has continued to do applied research on photocatalysts. We're committed to enriching the lives of people everywhere by harnessing the knowledge and unique technologies we have gained through our research.
Kaltech's vision is to create an "infrastructure for life" through photocatalysts and to share the resulting benefits with people all over the world.
MISSION
Design safety into water, air, and food—for our planet and our future.
Help solve social issues through cutting-edge photocatalyst technology.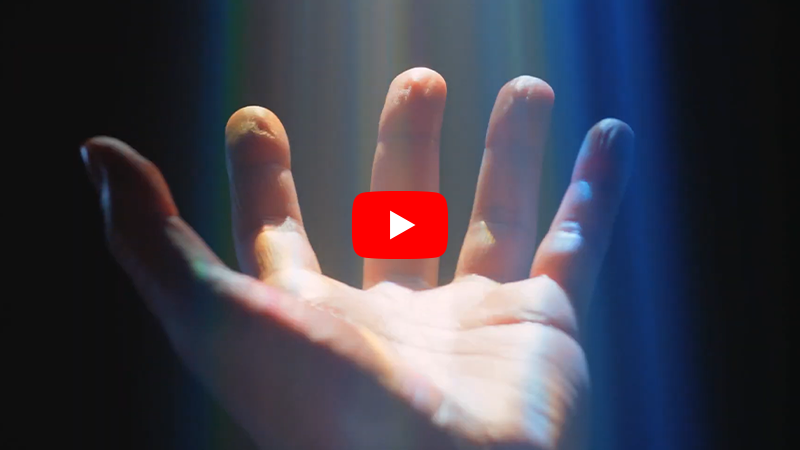 VISION
Contribute to society by pursuing unique photocatalyst technology and providing verified solutions.
Aim for global-standard technology that contributes to various markets related to water, air, and food;
for example, in homes, businesses, and industrial infrastructure.
Kaltech's SDGs
Kaltech has core expertise in photocatalysts.
Our unique photocatalytic technology is used in hospitals, plant factories, and food storage facilities. Reducing food waste is one benefit that our technology brings to society. We are also developing photocatalytic technology for use in purifying pond water and water used for land-based fish farming.
We will keep working to find ways of using photocatalytic technology to solve environmental problems and other issues that are important to society.
THE PHOTOCATALYST
TECHNOLOGY COMPANY
Kaltech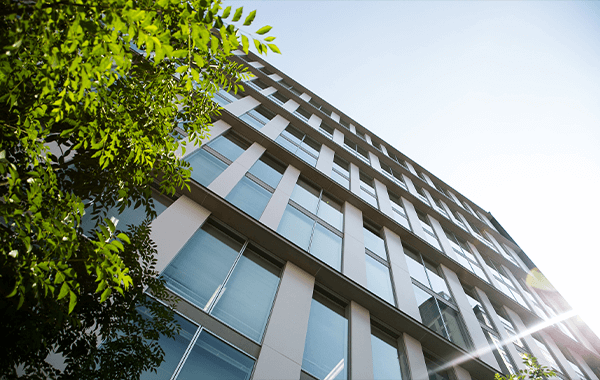 About Us
Our mission is to design safety into water, air, and food—for our planet and our future. We develop and make products that help address a common global problem—how to purify air and water. As our brand grows stronger, we want to see our photocatalyst technology used in new environmental products the world over.
■ Head office: Osaka, Japan
■ Business: Development and sales of photocatalyst materials and applied products
Our company name




Kaltech Corporation
GREETINGS
Before launching Kaltech, I worked at a major electronics company. While on a business trip to Sri Lanka, I learned that children there were getting sick from drinking pesticide-tainted well water. I had an epiphany. Having studied photocatalysis at university, I saw how the water could be purified. Being able to make a difference for others in the world is what led me to found Kaltech in 2018.
Kaltech's mission is to use photocatalysis to solve problems with air, water, food, and energy. Our ultimate goal is to generate the energy of the future. Everything starts from a moment of inspiration. So watch this space.

Junichi Somei
President, Kaltech Corporation
Kyoto Craft Edition
KL-01 Design study model
Nishijin-Ori/西陣織

Gold Leaf /金箔

Kyo-Shikki/京漆器

Kyo-Yuzen/京友禅